Buffalo Gap 2019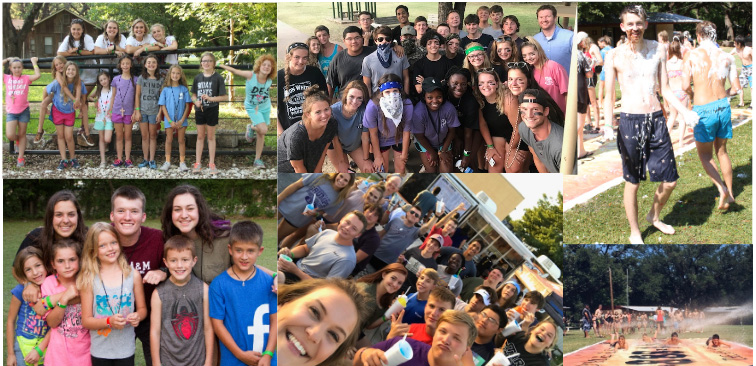 Staff Training: Staff only
Dates: June 9-11  | Cost: na
Mini-Camp: Completed grades 1, 2, or 3
Dates: June 11-14  |  Cost: $165
*Students having finished 3 grade may attend mini-camp OR elementary camp, at parent discretion*
Elementary Camp: Completed grades 3, 4, 5
Date: June 16-21 | Cost: $275
Middle School Camp: grades 6, 7 or 8
Date: June 23-28 | Cost: $275
High School RETREAT: grades 9, 10, 11, 12
Date: June 30-July 5  | Cost: $275
Deadlines:
* Guaranteed FREE t-shirt = May
* You may register later, but please do so ASAP so we can be prepared
Camperships: PLEASE do not let finances keep your child from attending Camp! Camperships exist through the Presbytery, Camp, and many local Churches.
info@bgpmi.org or find us at www.facebook.com/buffalogapcamp
Scholarships must be requested on letterhead stationary from the church the child attends.