Anti-Racism Capacity Building Series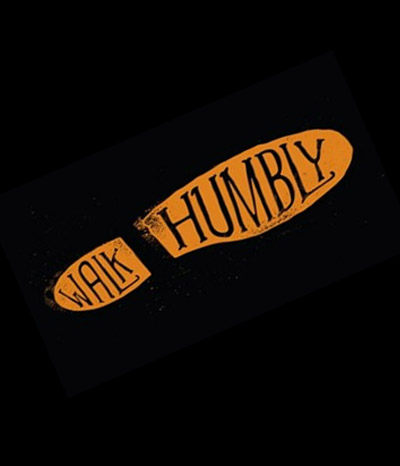 Register please if you have not. It begins tomorrow. It is a free webinar. However If you would like to contribute toward the cost, please send $5 per person to Palo Duro Presbytery. Do register by sending an email to the pdpcyndi@gmail.com with "I'm in".
Everyone will get the curriculum for each one the day before and after the last event they will get the cumulative curriculum.
One a week beginning tomorrow. I've attached a broad schedule. Each Friday for 1.5 hours for a sack lunch time at your home or office.
Session 1 – What Does it Mean to be Anti-Racist?
Session 2 – Engaging Colleagues and Students in Anti-Racist Learning Moments.
Session 3 – Identify and Combat Institutional and Structural Racism.
Session 4 – Anti-Racism and Anti-Oppression.