Critical Incident Chaplaincy – April 26-28th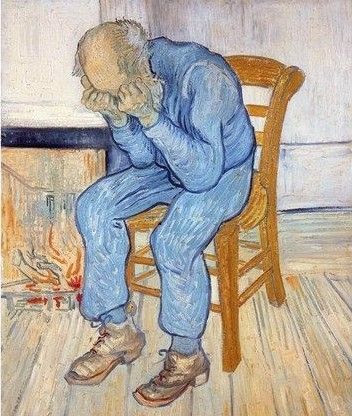 All church elders and leaders are welcomed.
Next Training: April 26-28th
Contact now?  Contact Pastor Joe Gambill 940-232-0022 or gambill@mail.com and based on your feedback he will set up an initial introductory meeting to plan the formal, in-person crisis training to meet everyone's schedule.  We have a small group ready to go, but we want to hear from you first.
More Program Details? 
www.EmergencyChaplainNetwork.com
Call Joe or Mary Lou 806-797-2417, and we will send you the details from the PDP Meeting for more details and a FAQ.  (Van Goh's "Man in Sorrow", 1890)