Bible Study Anxious To Talk About It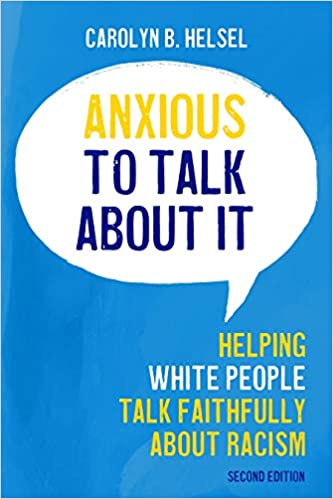 Common Life Ministry Team shares the opportunity for a Summer Book Study
Join us in a Summer Book Club Study with a celebrated book from one Austin Seminary's own Dr. Carolyn Helsel.  Certified Christian Educator SarahLee Morris is going to facilitate the conversation.  The details of when/where/how will be based on the feedback to her about best times and dates that work for you; let her know before June 22nd.  Please join her for the conversation.  This opportunity comes our way as a natural follow up to the series by Dr. Warren Chalklen we co-hosted last year.  I expect the study and conversation to be thoughtful and enjoyable because it is just another opportunity to be a connectional church.  Participants should purchase their own book (paperback or Kindle), and make sure to get the Second Edition.
Email:  sarahleemorris@hotmail.com
About the Author
Carolyn B. Helsel, PhD, is a professor of preaching at Austin Presbyterian Theological Seminary, where she has taught since 2015. Helsel grew up in San Antonio, Texas, and has moved across the country for education and work, and in every setting, she noticed that the white people in her communities (including herself) remained silent on racism. As she became more aware of racism, beginning in seminary in the early 2000's, she felt called to help white communities better understand racism and deepen their capacity to hear the painful stories of others, and join people of color to work against racism.
Many of us gathered to celebrate the commissioning of Pastor Sara Core on Sunday, June 6th in Snyder. Pastor Sara will be ministering with First Presbyterian Church, Snyder, TX and Days of Grace Chapel of the PCUSA in Colorado City. Those present to lead the worship time were: (From left to right) Mike and Melissa Alexander, Days of Grace Chapel of the PCUSA, Rev. Cliff Stewart, FCPC Abilene, Rev, Scott Campbell, EP, Palo Duro Presbytery, Rev. Doug House, Union, Brownfield, Bill Core, FCPC, Abilene, (Front Row) Pastor Sara Core, First Snyder and Days of Grace Chapel, Colorado City, Pastor Kathy Monroe, First Sweetwater and Elder Janet Brown, First Snyder.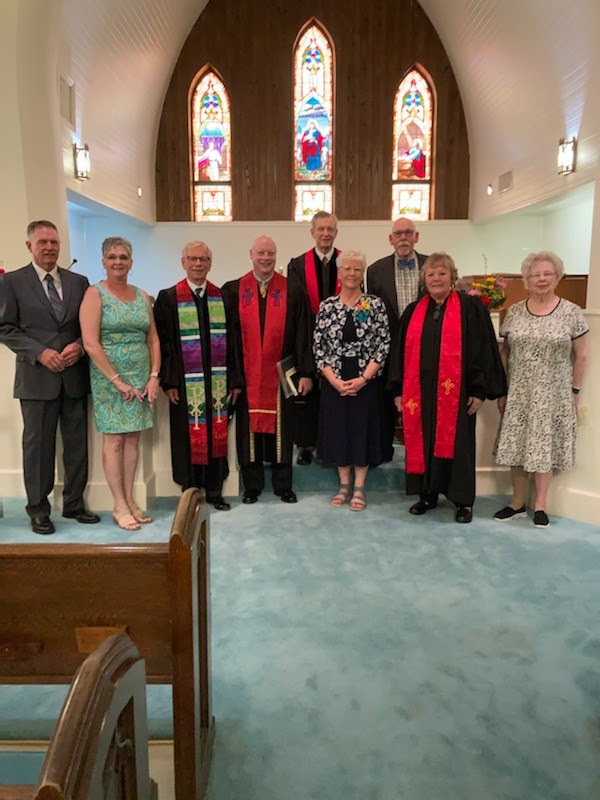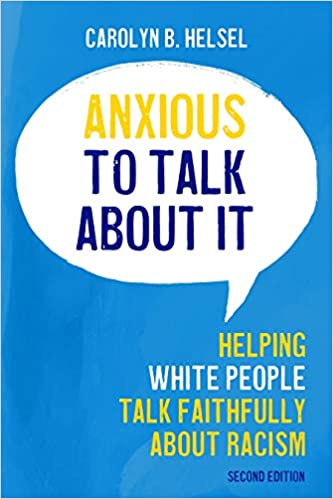 Please plan on worshiping with this commissioning service
We welcome Pastor Linda Leveridge, whose coming back home to First Presbyterian Church, Breckenridge, to serve along side the congregation in lifting high the cross of Jesus on June 27, 2021 at 3 PM.  www.fpcbreckenridge.org.
First Presbyterian Church
1601 West Elliott
Breckenridge, TX 76424-0588
It's never too early to begin preparing for the first "In Person" stated meeting in over a year.
The 150th Stated Meeting of Palo Duro Presbytery will be September 24-25, 2021 hosted by Grace Presbyterian Church, 4820 W 19th Street, Lubbock, Texas 79407. More information will become available in the coming weeks. Mark your calendars. It will be a joy to finally meet in person once again. We look forward to seeing you.