Buffalo Gap, Charlie Bazan Commissioning, and Jacksboro Parish Update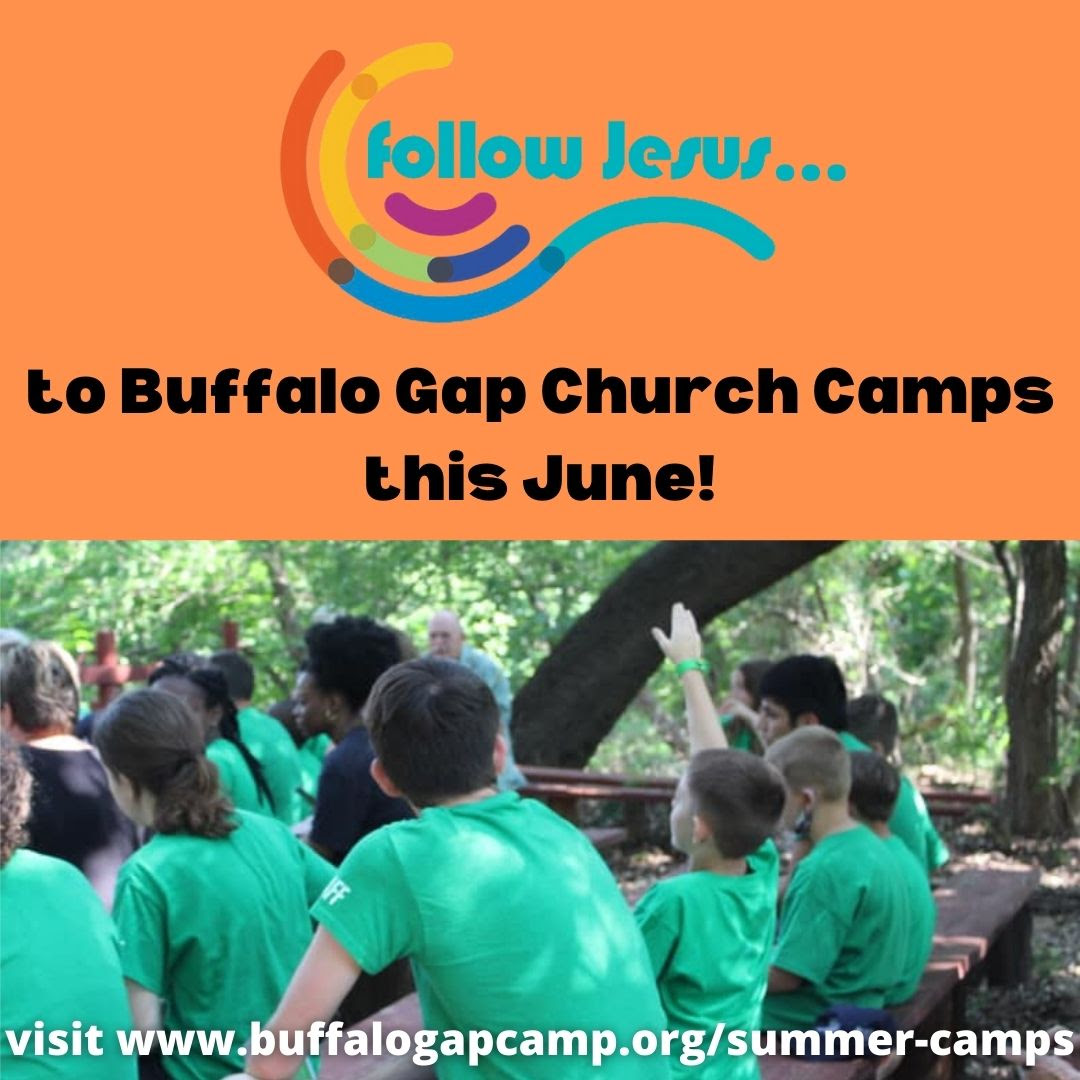 Register for Buffalo Gap Camp Now
UNPLUG from the outside world and focus on enjoying God's great outdoors,Christian fellowship,and His Love for us all. Click on the link below.  We are longing to reach each church in Palo Duro Presbyter that may have one kid or one church friend's kid.  We can make a way for anyone within the  presbytery to attend.  Please contact your youth leader or your minister; registration is below.
2022 PDP BUFFALO GAP CAMP DATES
Mini-Camp (Grade 1- 3 completed) – June 7-10
Elementary Camp (Grade 4 – 5 completed) – June 12-17
Middle School Camp (Grade 6 – 8 completed) – June 19-24
High School Camp Retreat (Grade 9 – 12 completed) – June 26-July 1st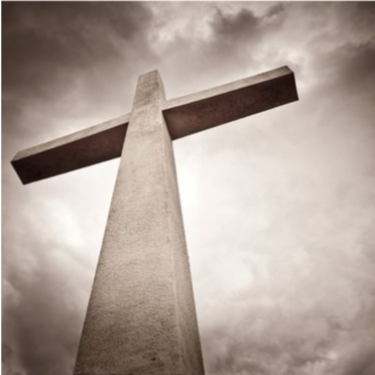 Join Palo Duro Presbytery in The Commissioning of Charlie Bazan to the role of Commissioned Pastor
Sunday, May 15th at 4 PM
First Presbyterian Church
1400 Randy Dr.
Graham, Texas 76450-0870
Worship, Vows, Celebration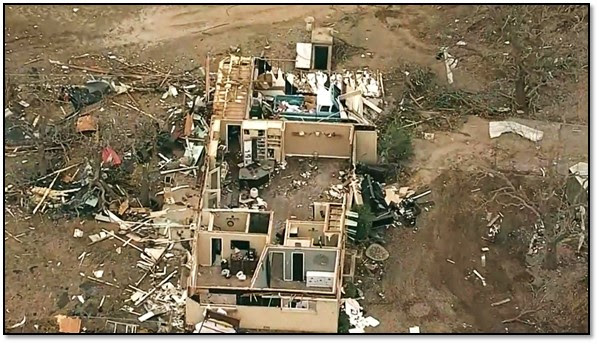 A Note from Rev. Dr. Suzanne Castle and The Jacksboro Parish
Over the past several weeks, I've been incredibly moved by the magnitude of compassion you and other supporters have shown to Jacksboro. In response, donors such as you have empowered the Jacksboro Parish with more than $17,000 in monetary gifts, thousands of dollars of in-kind food donations and service hours, emergency grant monies for five families and the Jacksboro Food Pantry and over 2000 children's books to help the elementary school rebuild their library.
With your efforts, our small but mighty church fed 600 people, three times a day for over a week. We housed the elementary school cafeteria, supported their play and PE efforts and gave a safe space to preschool children so parents could fill out forms for emergency aid. And even though to date, the schools have re-opened with a slightly different configuration, our work to feed and rebuild continues with our small, but mighty congregation. Your funds and volunteer efforts are making a remarkable difference in people's lives.
We continue to stand in the gap to help two families who have catastrophic losses. These losses continue to push over $30,000, and we are committed to aid these families in every way we possibly can. The logistics to help a small community reconfigure schooling, food services, emergency management and provide sanctuary could seem daunting, but with the gracious spirit you have shown, you have made it much, much easier. I am comforted in these days with this call from Scripture
The Rev. Dr. Suzanne Castle, P.O. Box 716 I 115 N. Knox St.  I Jacksboro, TX 76458 I Phone: (940) 567.3735 I www.jacksboroparish.com