2021 Buffalo Gap Summer Camp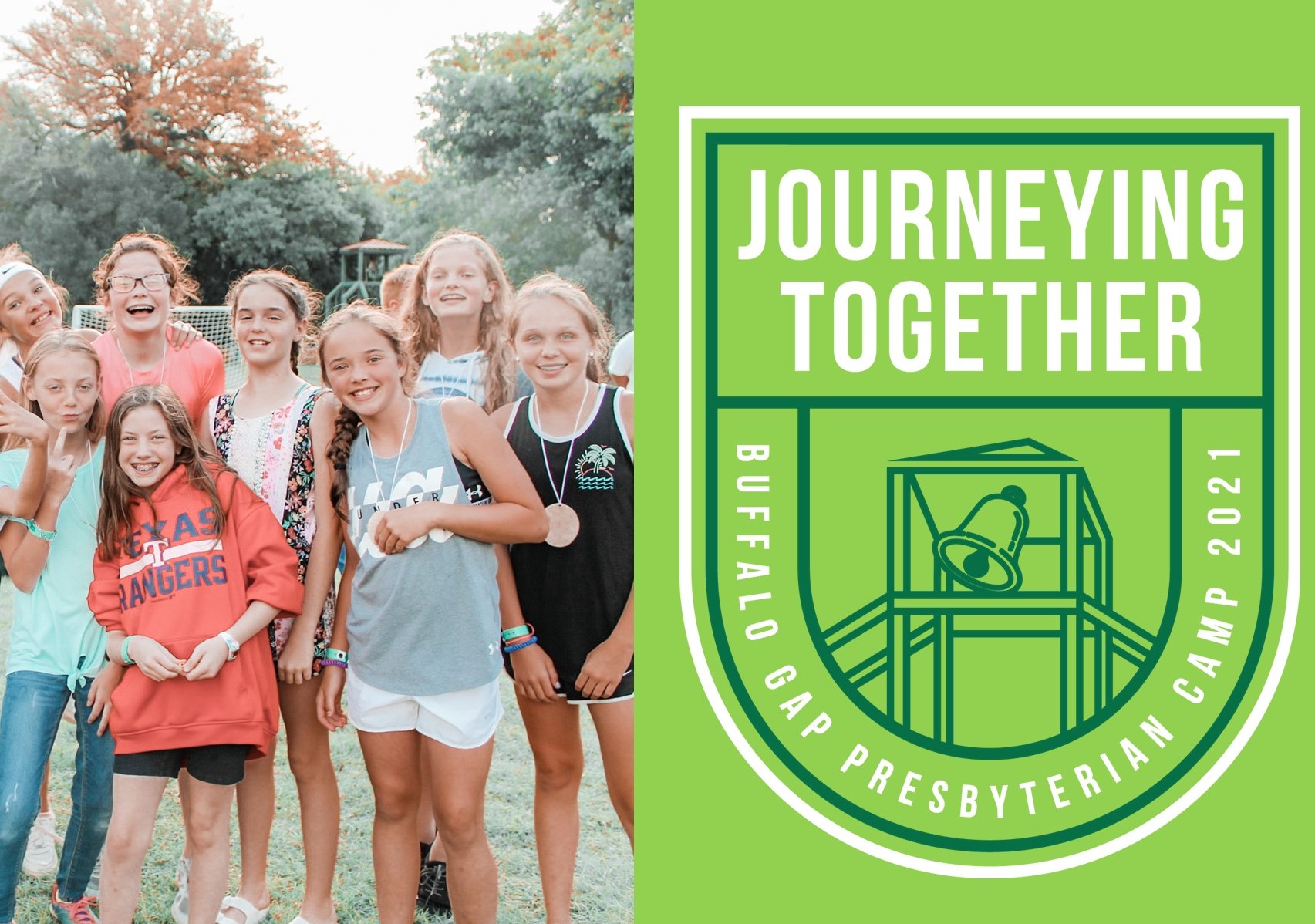 2021 BUFFALO GAP SUMMER CAMP
Come "Journey Together" at Buffalo Gap Presbyterian Encampment's Summer Church Camps in June of 2021!
We have camps for those that have finished 1st grade all the way through recent high school graduates.
Visit www.buffalogapcamp.org/summer-camps/ to learn more and to register.
Do you need financial assistance to be able to afford to send your child to camp? Contact your local church and the presbytery office to inquire about "camperships."
Please visit www.buffalogapcamp.ord/covid-19/ if you have any health and safety questions regarding this year's in-person summer church camps.