Our CP Amendment Approved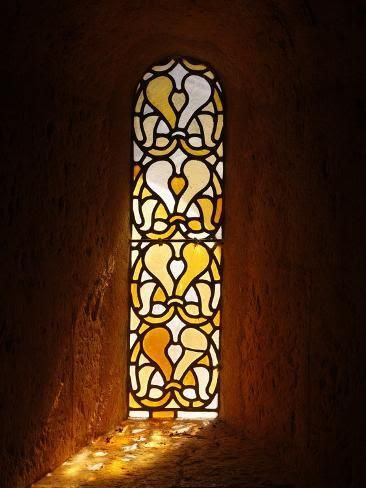 Our CP Amendment Approved
Many of you know and understand the process of changing the PC(USA) Constitution. Some may discount the effort, but for me, it is the very nature of Presbyterianism.
Representational Democracy from the pews is a way to lift up Christ and Christ's Church, the believer connected to the believer leading the church. Palo Duro advocated, nudged, and sponsored an overture to change G-2.1001 in our constitution.
Today is a great day in the life of Palo Duro Presbytery. One of the great worries of the presbytery is to help sessions fill each pulpit fifty-two times in a year, including every special event and every unplanned event.
Now Commissioned Pastors may be commissioned to more than one validated ministry of the presbytery based on the missional needs of the presbytery at the same time; CPs may respond to a variety of needs. This helps fill empty church pulpits; it further affirms the role of Commissioned Pastors.
This summer our overture was affirmed by the General Assembly and subsequently sent to the presbyteries for their vote. Today the amendment passed the threshold of a majority of presbyteries voting in favor 100-0. (There are 167 presbyteries; the vote ends in June.)
Do you know the ground has shifted? Like churches in Palo Duro Presbytery, small churches all over the country now have more freedom to fill empty pulpits. Palo Duro, you are impacting Christ's church in ways and places you do not know.
Thank you to our beloved CPs in Palo Duro who give a face to the calling to be a CP, most often going where others will not shine the light of the good Lord.