Parcels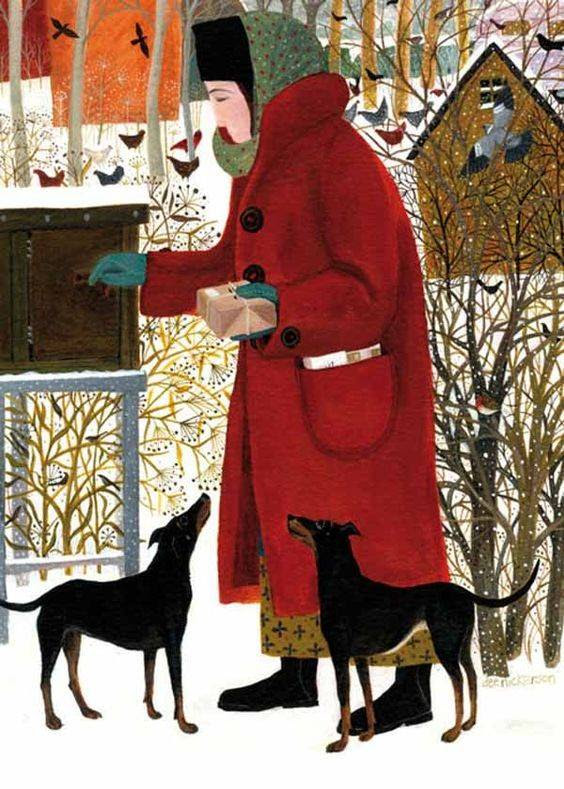 Colossians 3:3, "Your life is hid with Christ in God." It hit me. I read this verse on a chilly morning as I thought about an Advent sermon in Santa Anna. And suddenly I received a parcel, a Christmas Parcel. For me, there's nothing more exciting and special than sending or receiving Christmas parcels. It is the essence of Christmas in our culture even as we continually remind ourselves what the reason for the season really is about. It is the most thrilling thing – the thrill of a Christmas parcel – to know we carry within us the Spirit of God, of walking in the light. That's what is in our human parcel because of God in Jesus Christ. God has delivered this to us. Maybe we're not wrapped in brown packing paper with twine. But we have been 'delivered'. We have been graciously delivered from sin and filled with the Spirit. The gift is knowing we are forever with Christ, tucked away. There is peace that comes with knowing this. Our life is hid with Christ in God. Merry Christmas to the loving churches in this place.
Scott
(Artist Dee Nickerson: "Collecting The Post")
Need an idea for year-end charitable giving?
NOROC (New Opportunities for Romanian Orphaned Children) is in need of an additional van to transport children around town and to the many various NOROC activities. A new van costs approximately $28,000, and we have somewhere around $15,000 already committed to this project. If your congregation has mission funds available at the end of the year, or if you, as an individual have year-end funds for charitable giving, please consider giving it for this project. NOROC has no administrative costs, meaning every dollar received goes to the project. If you would like to contribute, send contributions to: NOROC, 200 Hedges Rd, Abilene, TX 79605 or to the presbytery office earmarked for this project. Thanks!
p.s. Are you interested in an adult mission trip to Romania In the summer of 2020. If so, please contact Rich Schempp at 806-790-1749 for details. Carol Schempp, Mission Co-worker with NOROC
Celebrating Dave's Life Together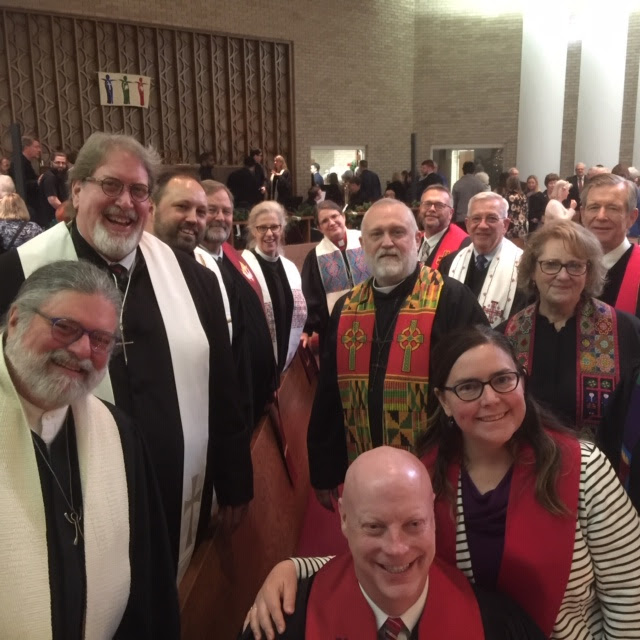 Here, some of the sixteen Presbyterian Ministers from four Presbyteries gathered in procession to honor and remember the life and times and eternity of the Rev. David Hawkins on December 13th at First Presbyterian Church in Plainview. We cried and then we smiled as a collective church.
Upcoming Events
145th Stated Meeting of Palo Duro Presbytery
January 24-25, 2020
First Presbyterian Church
3814 130th Street
Lubbock, TX 79423
806-763-0401