Pray without Ceasing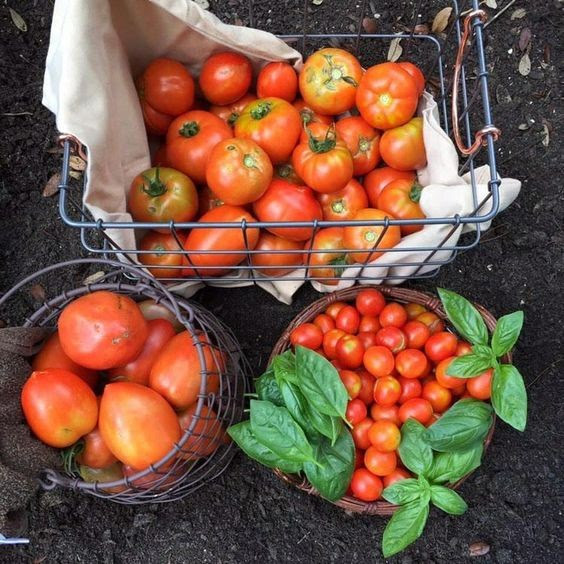 More than a while ago, I was mentored as a hospital chaplain serving the Neonatal ICU by a magnificent woman, an Episcopalian Priest named Dorothy Robinson, in the old Children's Hospital at the now defunct Breckenridge Hospital in Austin, Texas. One time we were running together down the hospital halls to respond to a code blue (a child had stopped breathing in NICU). As we ran, she simply said, "Pray without ceasing!" God knows our words, our tragedies, our hopes and our dreams before we say them out loud. Sometimes there is not time to mechanically say the adoration, praise, thanksgiving, penitence, oblation, intercession and petition. She said that the Good Lord knows our words as we scream them quietly in our brain running toward crisis is prayer. The Bible says so, but it's good to remind one another still.
I remember another mentor, Rev. Sam Riccobini with FPC Austin who preached a sermon years ago about the price of a good tasting tomato. He said, devouring a good tomato can be a type of ceaseless prayer if you mindfully prayed while you enjoyed it for the hands that grew it, for the person who amended the soil where it grew and for the grocer who struggled to make a profit by selling it to me. So, we prayed grace for the meal that was being provided for us.
Barbara Brown Taylor in "An Altar in the World" (page 178) writes about tomatoes and praying without ceasing by quoting one of her mentors, Austrian Benedictine Brother David Stindl-Rast, "Biting into a tomato can be a kind of prayer if we take the alert moment to know we're gifted and alive by how God gifts us by grace as evidenced by even a tomato meal. Amen sounds this way: A juicy, ripe tomato enjoyed around a family table with a grateful heart to the good Lord above. Yes, we have been graced.
WEBINAR JUST FOR PALO DURO
"A Better Offering: 5 Unmistakable Habits of Generous Churches"
11am CDT on Tuesday, September 21
Joe Park, CEO of Horizons Stewardship hosts Horizons Stewardship SVP and Partner Don Smith, author of a new book by the same title in a discussion of how churches are growing giving through a reassessment of the worship offering time. You can get a book by clicking on the link above.
This 30-minute, free webinar will provide participants with an outline for leading a fruitful discussion of current offering time practices in your church, as well as steps you can take to create a "Better Offering." There will be a time of questions and answers following the presentation. All who register will also get a video recording of the webinar. So even if you can't be present, register and you will be able to watch and share the webinar and access the resources at a time convenient for you. Registration is available here by clicking REGISTRATION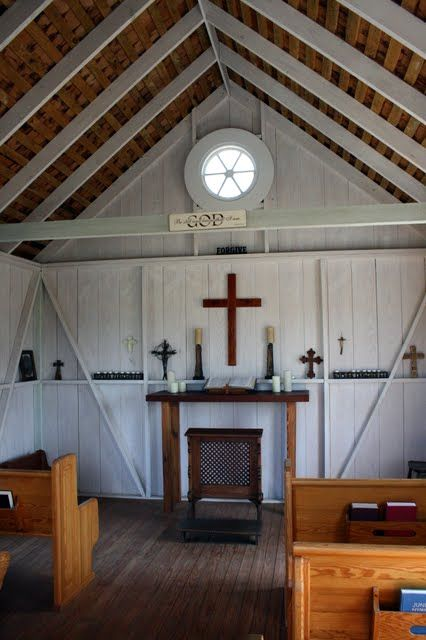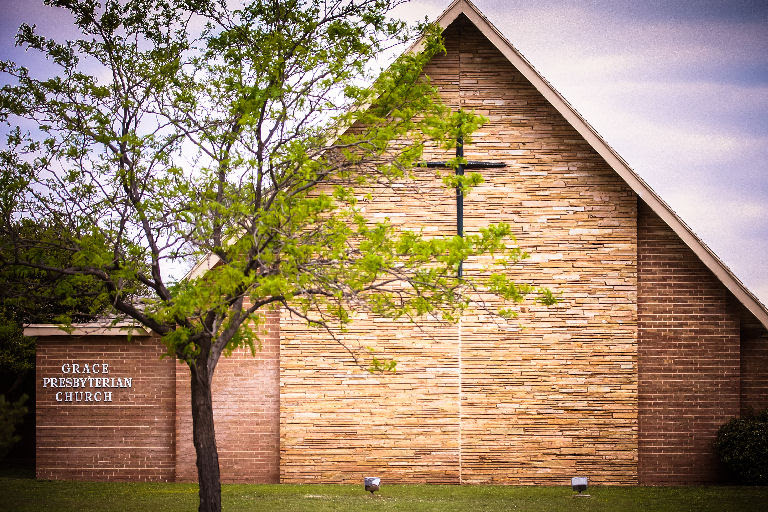 Accommodations have been secured at Residence Inn.
Reservations must be made no later than August 31st, 2021
The 150th Stated Meeting of Palo Duro Presbytery will be September 24-25, 2021 hosted by Grace Presbyterian Church, 4820 W 19th Street, Lubbock, Texas 79407. More information will become available in the coming weeks. Mark your calendars. It will be a joy to finally meet in person once again. We look forward to seeing you. Please visit their website at www.gracepclubbock.org for more information.  You can also get a copy of the invitation, registration and map by clicking HERE on REGISTRATION

Help Us Celebrate Faithful One Great Hour of Sharing Congregations!
Mission Specialist for Special Offerings & the Presbyterian Giving is joined with PDP in celebrating congregations within our presbytery who have participated in One Great Hour of Sharing for at least 20 years!  What a wonderful milestone! This is especially remarkable considering the challenges of 2020 with the pandemic.

Letter's of congratulations and gratitude have been sent to each of these congregations who have shown their faithfulness and commitment to God's ministry by continuing to help share Christ's love with those who have the greatest need.
You can see the list of congregations by clicking here.

Summer Greetings,

For questions, you may contact Kevin Keaton. Information listed below.

https://www.pensions.org/our-role-and-purpose/the-connectional-church/gatherings-for-congregations/church-benefits-webcast/

To assist congregational decision-makers as they consider their benefits decisions for 2022, The Board of Pensions of the Presbyterian Church (U.S.A.) will host a one-hour webcast, What's Possible? Strategies to Serve Better. Those interested may register either for Wednesday, August 25, 12:00 – 1:00 pm CDT or again on August 26.

Information regarding the webcast content, as well as the registration link, may be found at

Rev. Kevin S. Keaton, Church Consultant for Palo Duro Presbytery
kkeaton@pensions.org
215-435-1301
Information from our Stated Clerk, David Kemp
REMINDER-ELECTIONS:

MODERATOR NOMINATIONS: We will elect a new Moderator for the presbytery at our September meeting, who will take office in January. Nominations are due to the Stated Clerk by JULY 30. One nomination has already been received. If your church has a person in mind, a nomination may also be made on the floor of presbytery, provided the nominee has agreed to serve.
REMINDER-GENERAL ASSEMBLY COMMISSIONERS: While GA is still almost a year away, we will be choosing our commissioners (1 Teaching Elder, 1 Ruling Elder, and 1 Youth Advisory Delegate) at the September meeting. The Nominations and Representations Committee is responsible for bringing a nomination to the presbytery in September. If you have suggestions for the committee please send them to the chair of the committee, Kathy Monroe (kdmonroe17@gmail.com)

 

or to (

david@paloduropresbytery.org).
STATED CLERK – REAPPOINTMENT.  The Stated Clerk serves a 2 year appointment, which means it is time to re-elect David Kemp who began as Stated Clerk in 2019, or elect a new Stated Clerk. David is asking to be re-elected, but other nominations may be made from the floor if a commissioner chooses.

INTERESTED IN DISASTER ASSISTANCE

?  The Synod of the Sun is hosting a Regional PDA Summit (a conversation about a regional PDA presence) for September 9-10, 2021 (begin at noon, end at noon) at Woodhaven Presbyterian Church in Irving, TX. The discussion is based on a recent feasibility study conducted by the Synod. David Kemp is attending, and we would like to have at least 2 others attend. The goal is to improve our access and support to the services of the Presbyterian Disaster Agency. Interested persons should contact David Kemp at (

david@paloduropresbytery.org

). 

Registration deadline is August 20, 2021. 

 Phone 806-570-6890) for more information. The synod will pay room (double occupancy rate) & meals for four people from each presbytery to attend.

BOOK DISCUSSION GROUP

: SarahLee Morris is leading a valuable book discussion group based on 

Anxious to Talk about It: Helping White People Talk Faithfully about Racism

 by Carolyn B. Helsel, a professor at Austin Presbyterian Theological Seminary. The group meets by Zoom every other Tuesday from 2:00 – 3:00 PM.  We are currently 14 strong but would welcome new discussion partners. This is a No Judgment Zone, and it is not too late.  If you are interested, contact 

SarahLee Morris

.