Ukrainian Help Now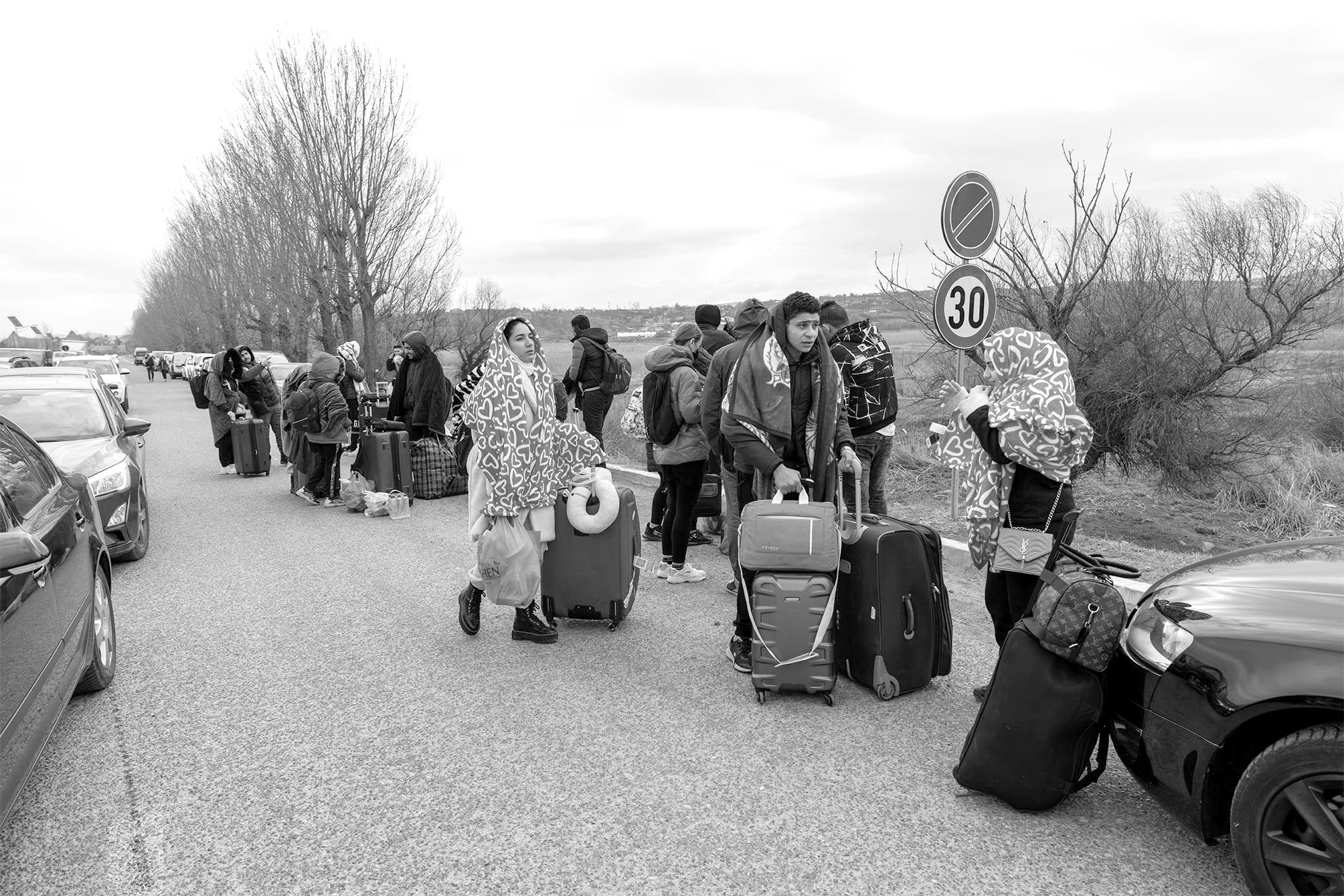 PDP Urgent Request:  Please  prayerfully share this with your church.   Palo Duro Presbytery and our Mission Partner NOROC already has an organization and feet on the ground in areas acrosss the border with Ukraine receiving refugees.
 
How may I help today?  PDP's mission partner NOROC (New Opportunities for Romanian Orphaned Children) is in place, and we are in a unique position to respond to the explosive humanitarian crisis as thousands cross into Romania.   We aim to be Christ.
 
Consider giving through the PDP PayPal link or the NOROC website via their donation link below: 
Palo Duro Presbytery PayPaL Link
or
NOROC Pay Link via their websites 
At the end of last week  our Mission Co-Workers Carole and Rich Schempp and the onsite director Petru Solca shared,"I want to give you an update on the situation on the third day of the war in Ukraine. Innocent civilians are being killed at our border, cities are being destroyed, and an entire country is being burned.  We have all seen the bloody images of Ukraine on TV.  More than 15,000 people crossed the border into Romania, especially women and children, at the northern customs offices, but also in Tulcea county, at Isaccea, where you cross the Danube by ferry.  This picture is taken in Isaccea, Romania where many Romanians offer to help with food and transportation to different parts of the country ."
NOROC has spent $2000.00 for food and supplies over the past week thus far to meet this emergency.  The whole nation is responding, and we can be a part of this mercy mission.
Pray first above all things for these  fragmented families in crisis.  If you and your church feel called to do so, please send a payment to the links above or write us below.