Weight
Weight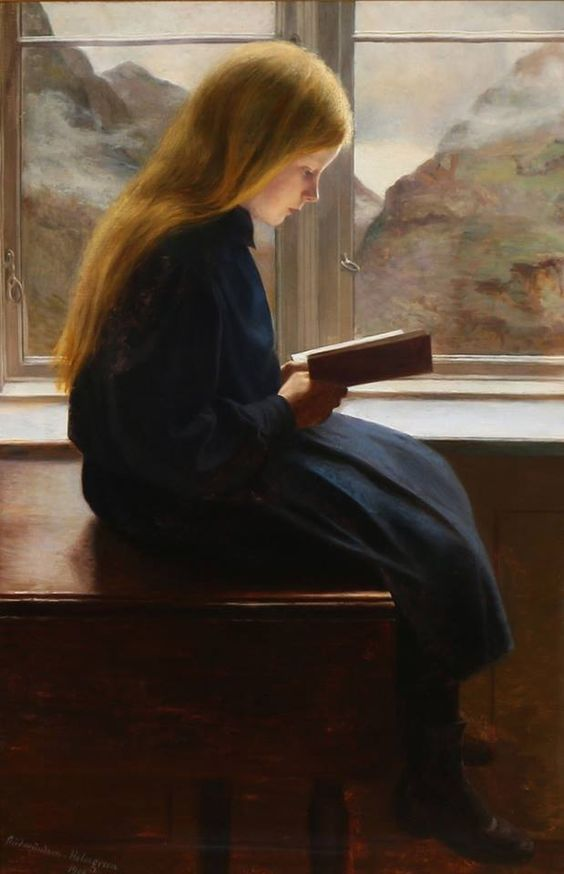 Weight. Heavy.   All of our teachers and students are back in their routine.  It's all that is on my mind.  My daughter is driving herself for the first time to daily 5:30 AM swim practice; I'm tortured.  My neighbors are both giddy and afraid with the thousands of students who have come back to town for their classes.  Driving crazy.  But there's an excitement in the air.  Small kids are excited about new school shoes and notebook binders.  But there's another anxiousness.  More and more is being asked of our teachers and of our students.  There are more standards and more tests.  Teachers feel the weight on their shoulders.  Parents too.  Outside of the church and inside of the church we take this task and this weight seriously.   We are pastoral leaders.  In my quiet time today, I came upon a prayer for the teachers I wanted to share with you; it's from #165 of the new Book of Common Worship, Pastoral Edition.
"Almighty God, you have given your law to guide us in a life of love, and you have appointed teachers to interpret your will.  Create in those who instruct your people a mind to study your word, and good understanding, so that we may all learn your truth and do it gladly; for the sake of Jesus Christ our Master.  Amen."  The savior carries the weight if we but ask.  Scott
Romania 2019 Summer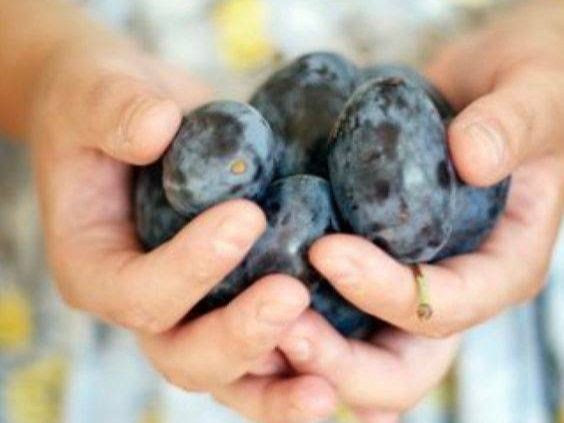 A reflection From Dana Mayfield
A note from our first days:  Oh our friends of NOROC, where we were greeted with a traditional welcome:  homemade bread which you dip in salt and a shot of liquor which is something between Vodka and Everclear. One does not sip it, one simply drinks it all in one swallow. A strong burning sensation is felt quite some time afterwards. Then they walked us into an outdoor garden with tables full of traditional fare. We ate cheese pie, nuts, fruits, and more bread. They offered a wagon ride which turned in to an amazing experience, for one of the drivers insisted that we go to his home and tour his gardens. There we saw the bounty of the land in the form of fruit trees and vines, amazing vegetables, and more welcome. We left with apricots, plums, and grapes.  And more plums.
We then arrived at a nearby forest where a traditional Romanian meal was shared.  Bottles of homemade wine lined the tables along with bread, stuffed grape leaves, coleslaw, and roasted meats. After the meal we were treated to Romanian music and dance. I can say, a good time was had by all.  On the way back to Tulcea, we stopped at a spring of healing waters. Cool water pours out and is quite tasty.  On our Sunday. We worshiped with the sacrament and set up for a camp (VBS) that starts on Monday.
A note from Casa Noua, one of the key sites:  It is a beautiful place where children and youth come together. This is where we did most of our work this week. We hosted a different group of kids each day. I must say that each day we find the group more responsive and willing to engage in the lessons centered on Moses and his faith journey.  I can't help but fall in love with them. Today we had an older youth who was planning to become a priest. His mind was blown when he learned we had female pastors. He went on to question why Romania did not have females in the pulpit. We had a spirited conversation, translated by one of our excellent co-laborers, and he is on fire for the Lord. Another young man was so smart and soaked in all of the goodness of the lessons. He responded to each question with correct answers. He reads like he is 2 years beyond his age.  All of us have dozens of stories like these.
Romania is a country with a checkered past. Having never been a good history student, I needed to research Romania in order to prepare for this trip. What I have learned is that while this country has ample natural resources and beauty, its location between two powerful nations (Germany and Russia) has led to difficulty in the past. I was asked by Romanians, "How do you feel about Romania?" My reply was basically this: I feel safe. My study prior to arrival left me with a sense that I may not feel safe. And, I am overwhelmed with welcome – due to the extreme hospitality. The three Romanians I was sharing this with were ecstatic. They desire to share their grace-filled hospitality with all.  They served us over and over.  These are just a few snapshots of my introduction to this mission and this country.  I will be back.
144th Stated Meeting of Palo Duro Presbytery
September 27-28, 2019
First Presbyterian Church
444 Chestnut
Colorado City, TX 79512
325-728-5235
Last Presbytery we had a high time sharing mission serving opportunities that were unique to our churches; the feedback was that it was a time of inspiration and a lot of Fun. This time our theme of Best Practices based on Ephesians 4:15-16 in Colorado City. You should have received your invitation with details. Please come. We'll share best practices of doing church in little and big ways that may be mission specific but in all other detail: Worship, building details, music, leadership, sacraments and other things that make church (the group of believer who gather to worship Jesus Christ) worshipful, insightful and inspiring. We have so much to share with one another. We are connectional in the body of Christ indeed.
The registration form is linked here for your convenience. Registration Form